We are not looking for yes-men,
But real guest enthusiasts!
The Alpin Spa Hotel Tuxerhof is a hideaway for sports enthusiasts requesting high quality standards. The passion and friendliness of the family and our staff is a distinctive selling point that makes us unique. Thus making the Tuxerhof an insider tip among our guests and is also passed on by them as such.
Positions currently available
Don't hesitate come and join our team of guest enthusiasts!
Sensitive. Charming. Genuine.
Normally the Tuxerhof-team ensure a seamless running of the hotel and an authentic holiday experience at every turn. But today the guest enthusiasts are answering our questions.
Apprenticeships in the Tuxerhof
Regardless, of whether you are certain or would just like to give it a try – we are sure: you will get to know the job of guest enthusiast from a completely different perspective and gain plenty of great experiences.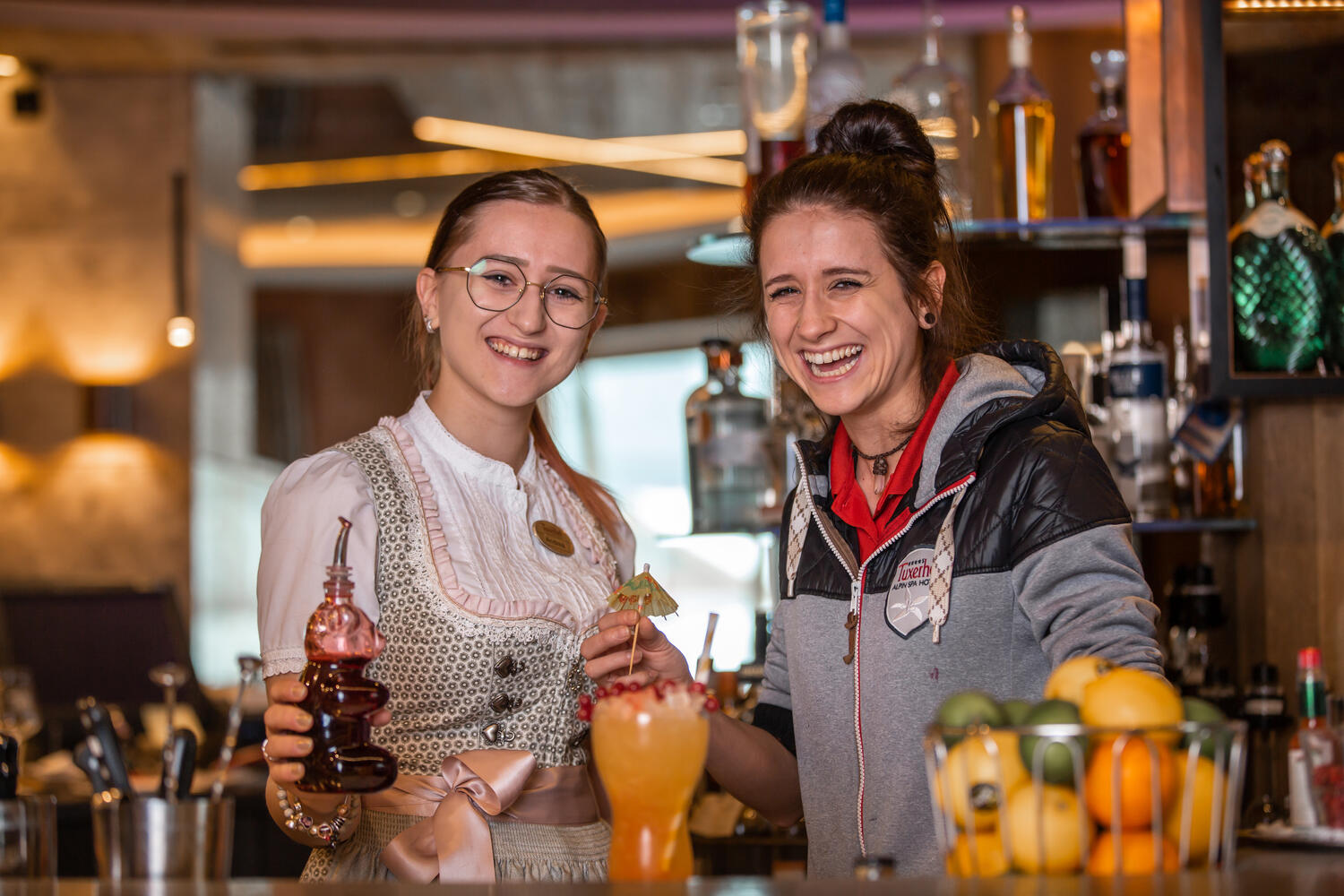 All of us long for a work place that we enjoy returning to day after day
A place, where we feel comfortable, colleagues, that we get along well with and bosses, that we can enjoy a glass of wine with of an evening. Work doesn't just have to be strenuous, together we can achieve an incredible amount!
People.
Stories.
Emotions.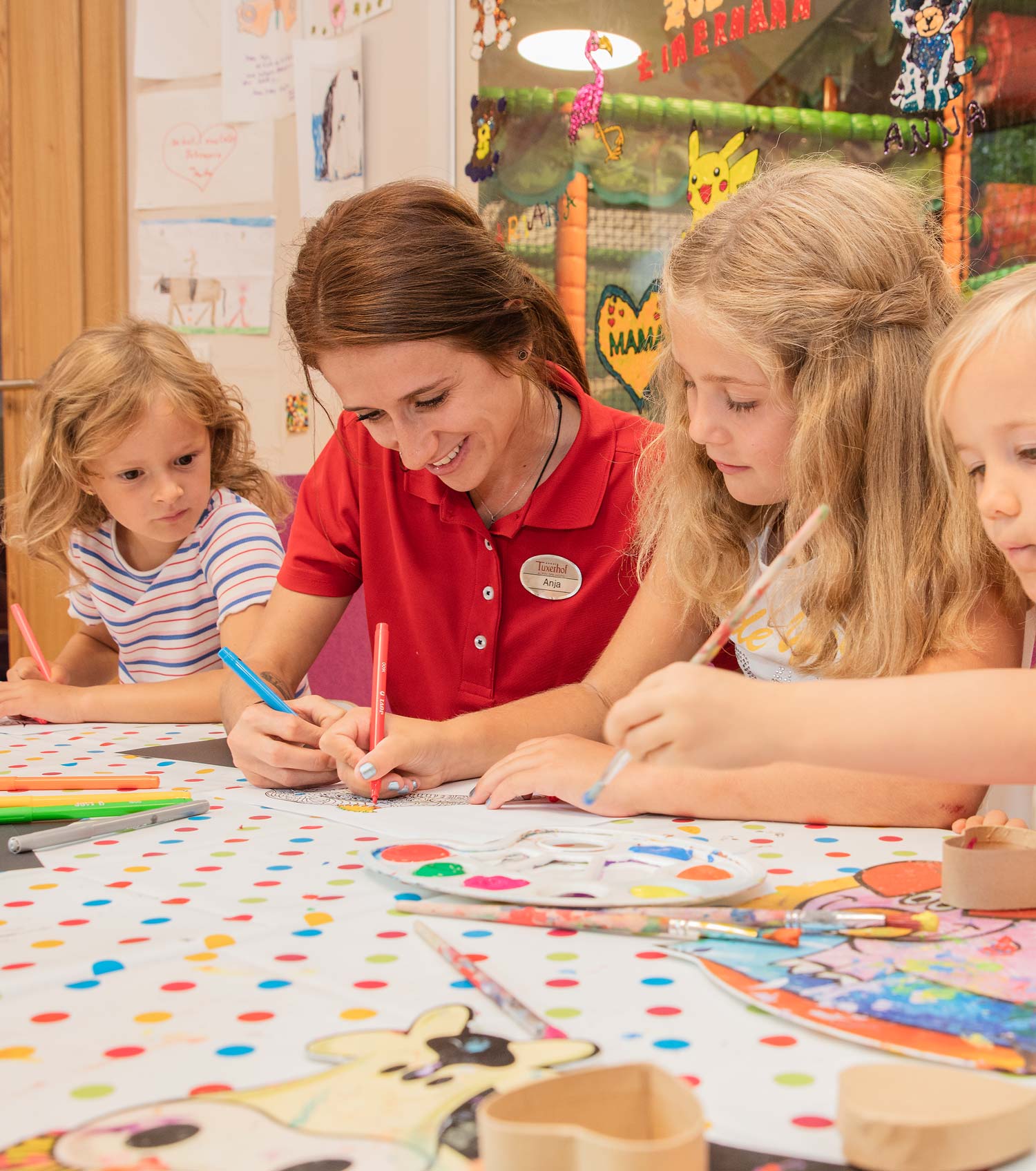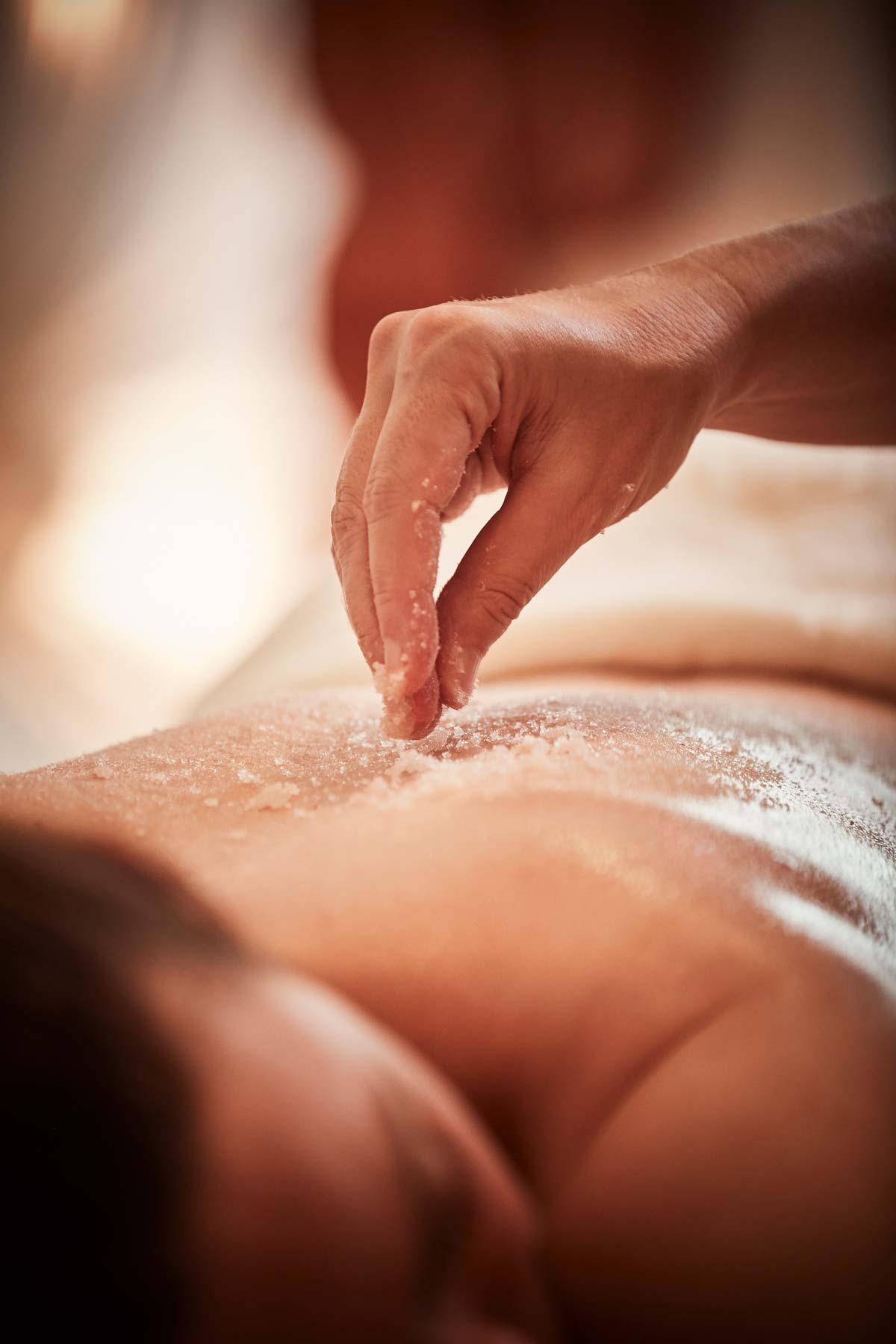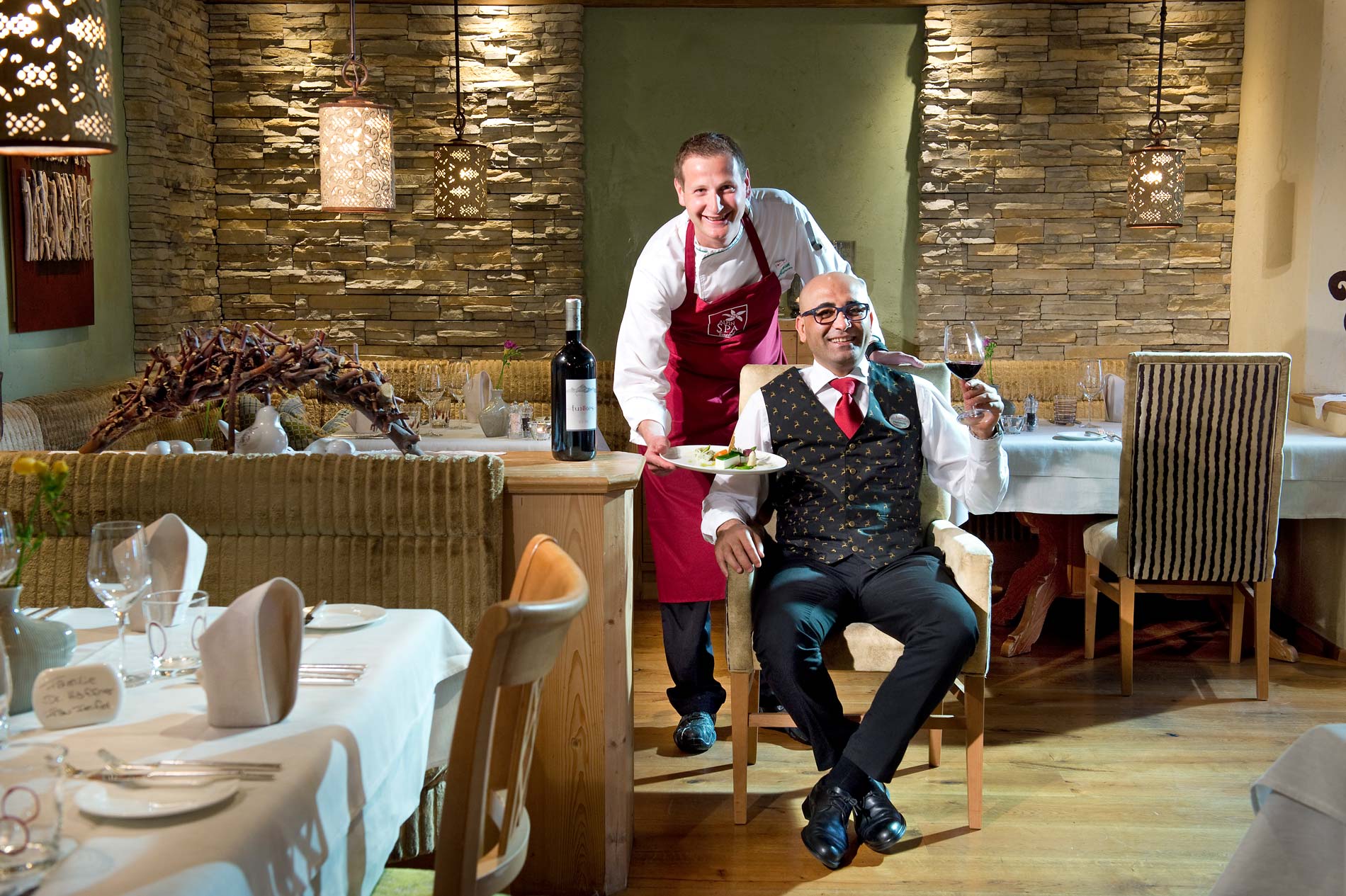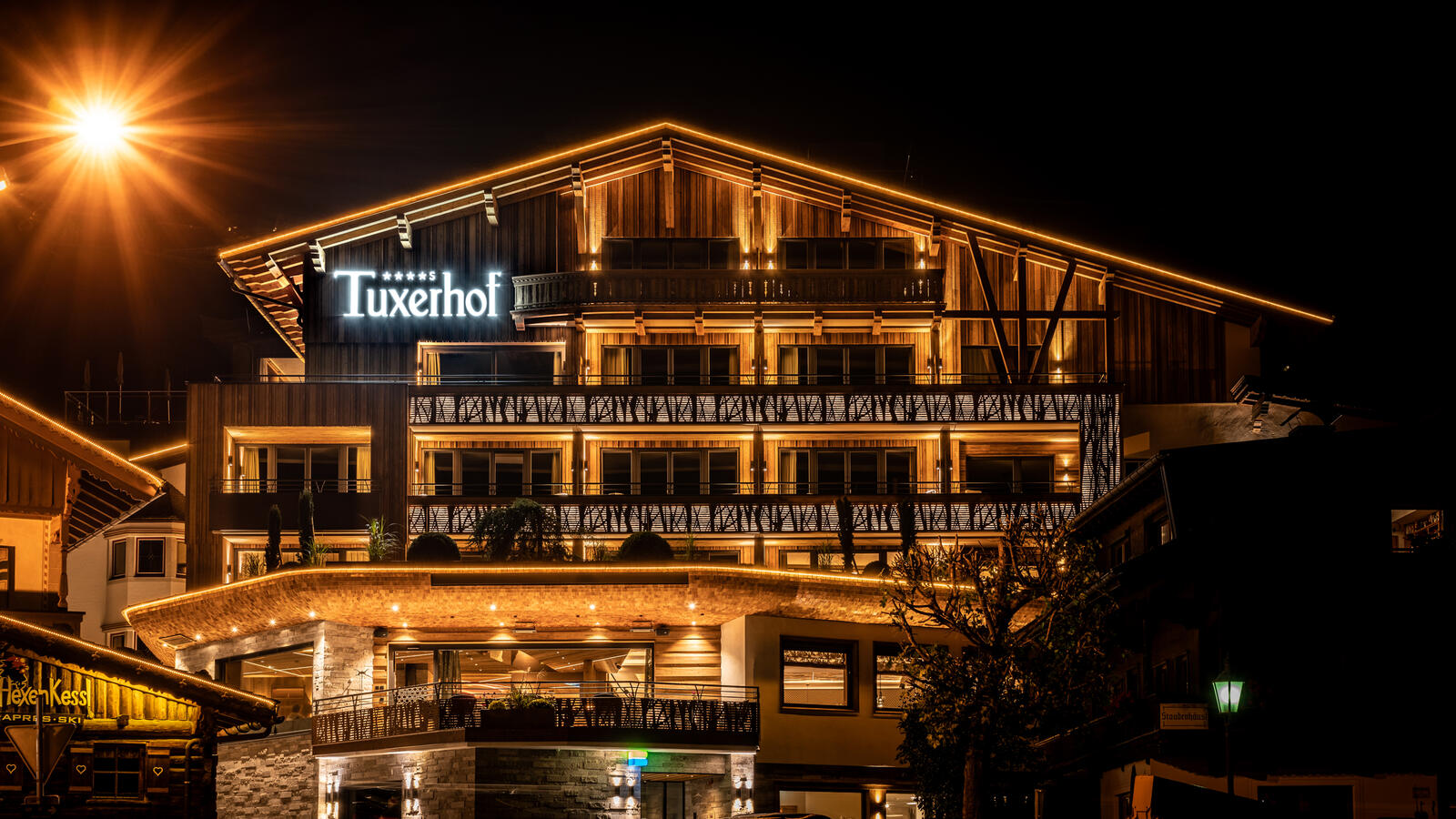 You are a dedicated team-player and like what you see here?
What are you waiting for?