We are looking for guest enthusiasts
We appreciate personalities with charisma, who share our enthusiasm for tourism. And it is precisely this enthusiasm that ensures that everyone enjoys working. Important. People who work with a smile to show they enjoy what they do are important to us. Our team is the best motivator for all of us and inspires us to perform well every day. Our employees' enjoyment of life is simply contagious.
You like what you see here?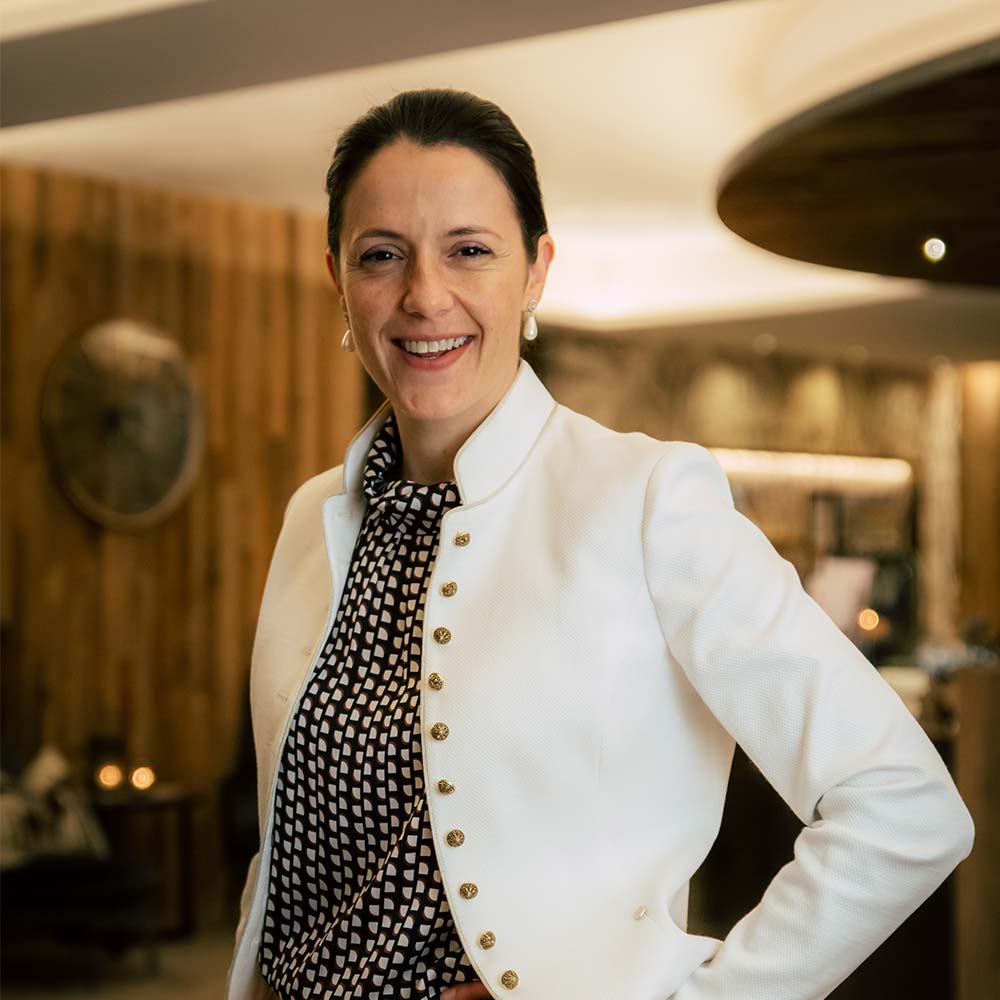 "We all hope for a workplace that we enjoy returning to day after day"
"A place, where we feel comfortable, colleagues, that we get along well with and bosses, that we can enjoy a glass of wine with of an evening. Work doesn't just have to be strenuous, together we can achieve an incredible amount!"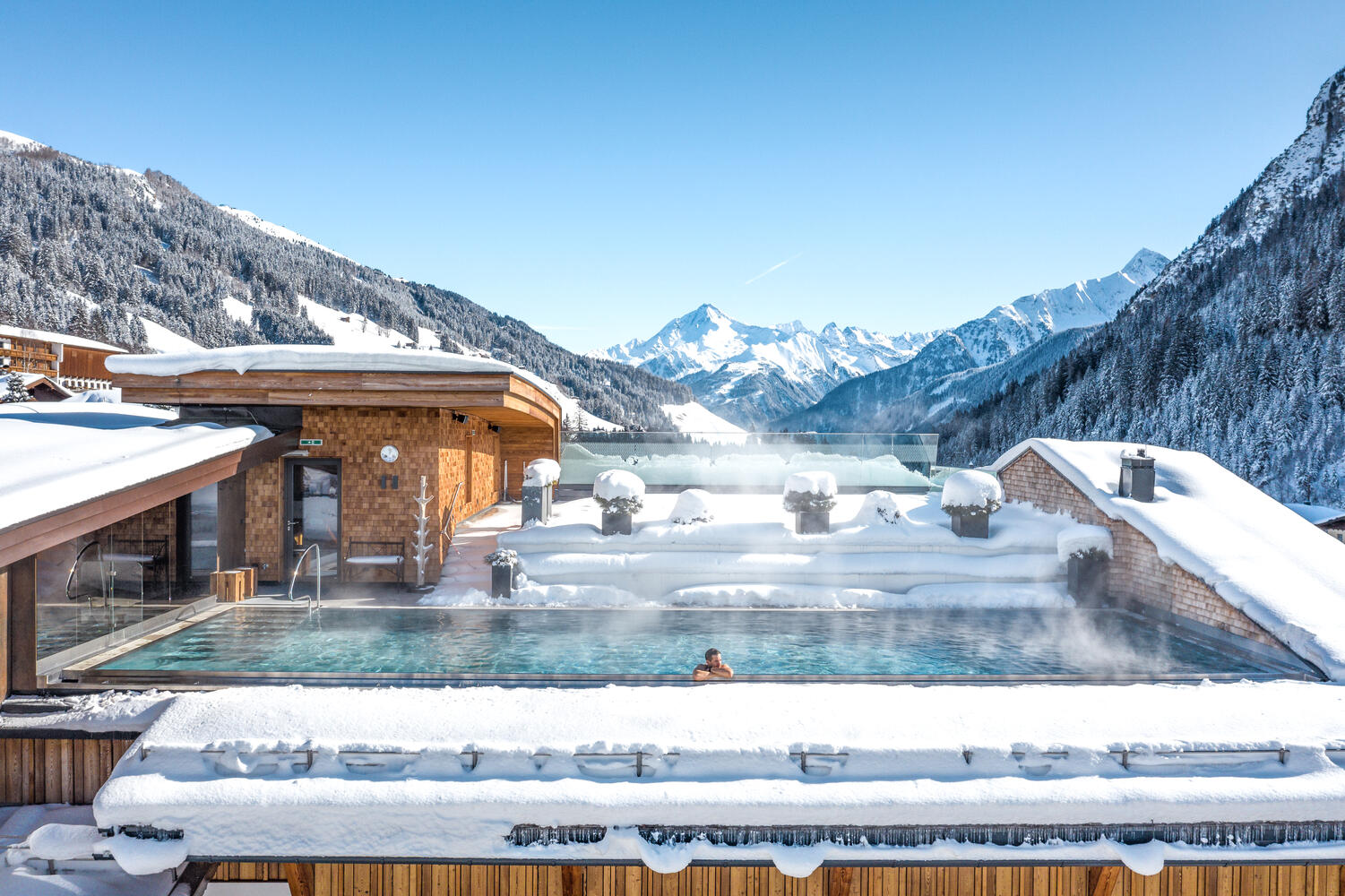 In the Tuxerhof we are convinced that our staff should feel as comfortable as our guests.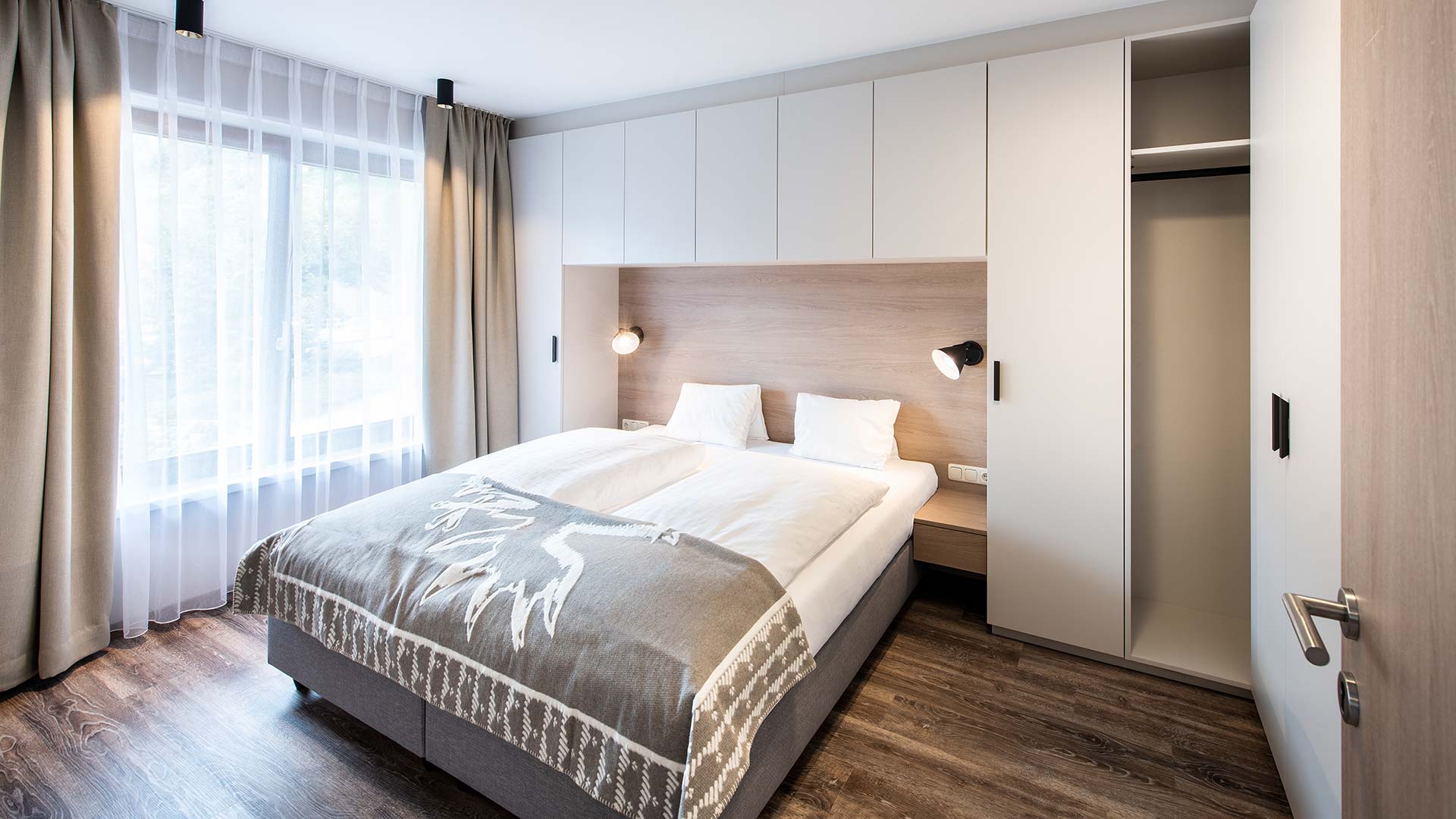 Our staff accommodation "Landhaus" and "Wohnpark" are located directly adjacent to and, only 150 metres away from the hotel.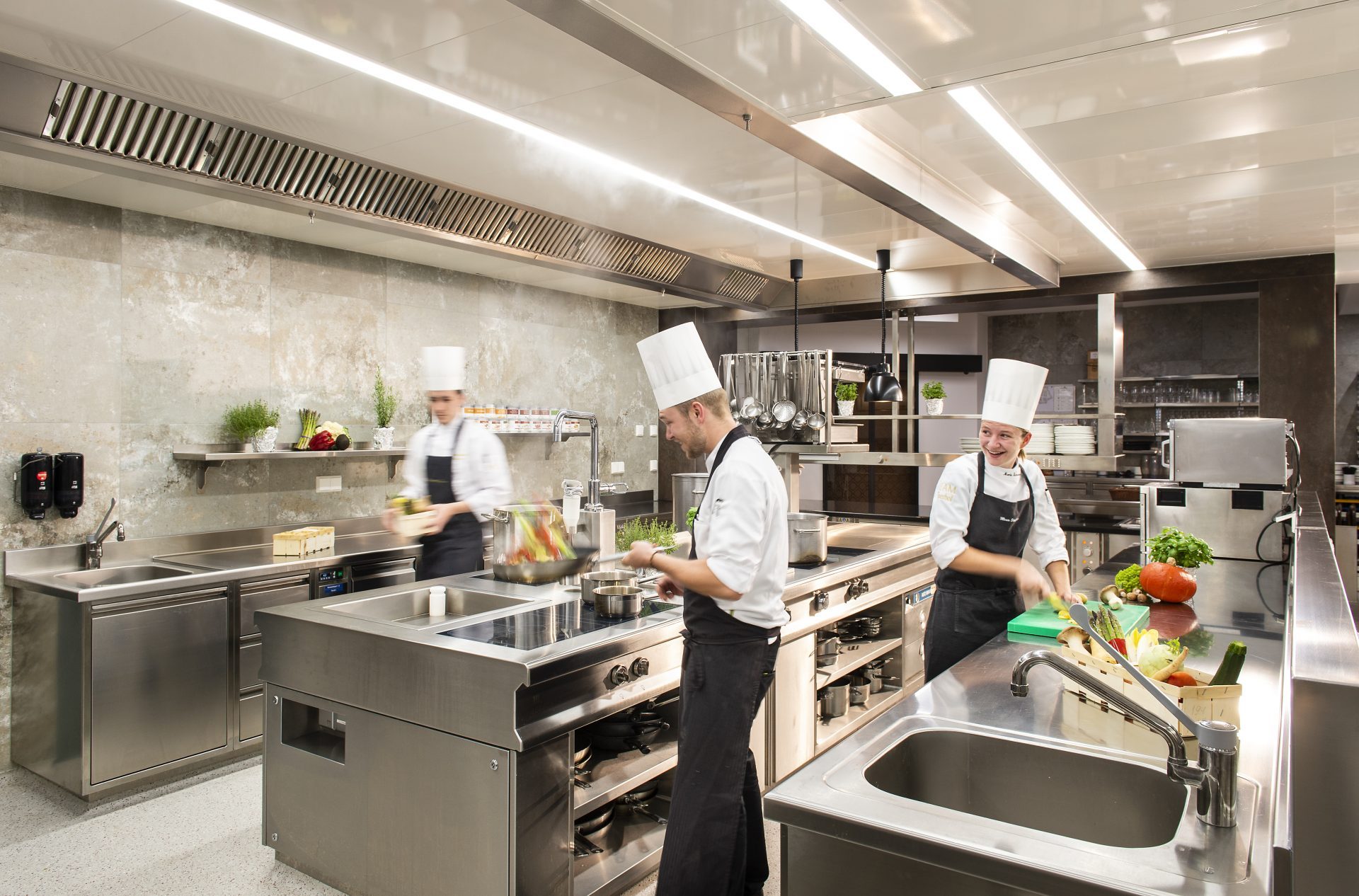 This is where our guest enthusiasts have an impact: The Tuxerhof is constantly developing and offers a modern working environment in all departments.
Further interesting thoughts