A working environment for
Work, where others
holiday
The Tuxerhof is constantly developing and offers a modern working environment in all areas.
Where your ideas become reality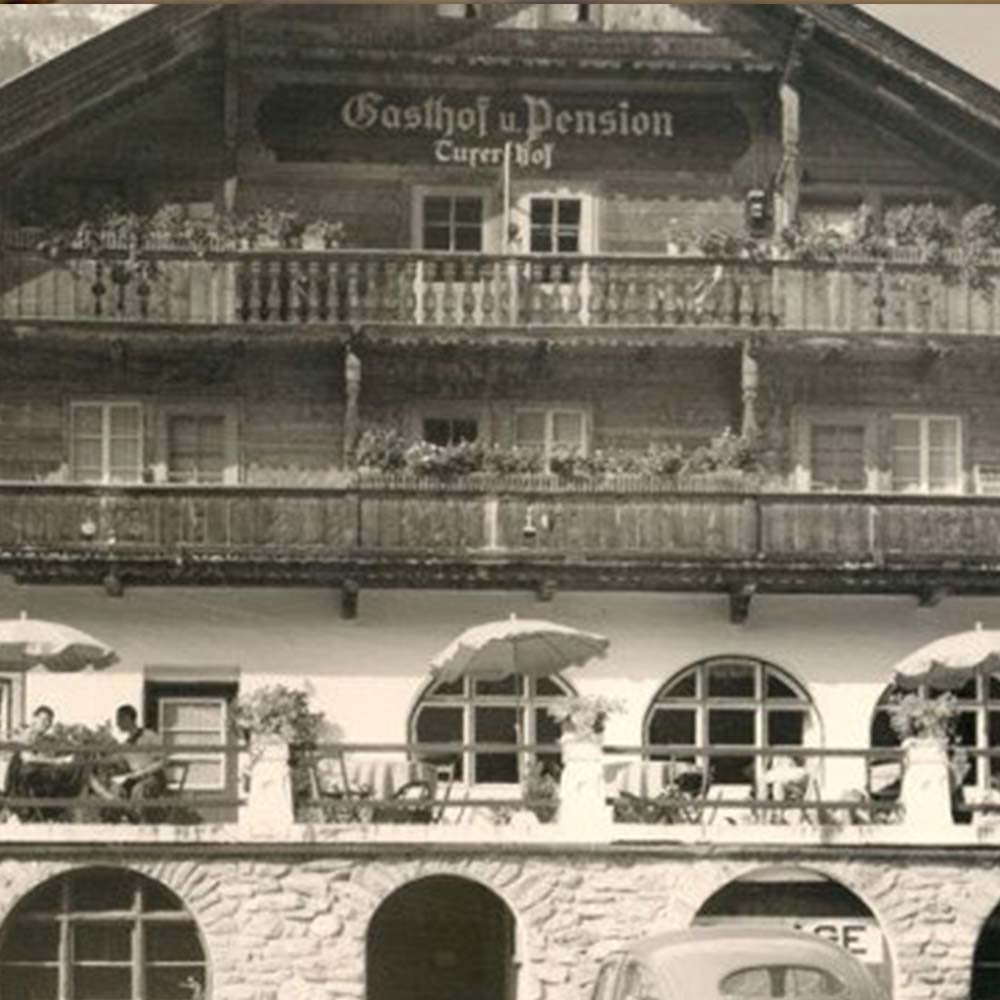 We look back with pride on the history and development of our hotel which we are proud to run in the fourth generation.
Opened in 1930 with just 8 double rooms, the traditional hotel, where enjoyment, relaxation and leisure were always the focus, grew to 25 beds by 1951. Running water was introduced and modern structures were created.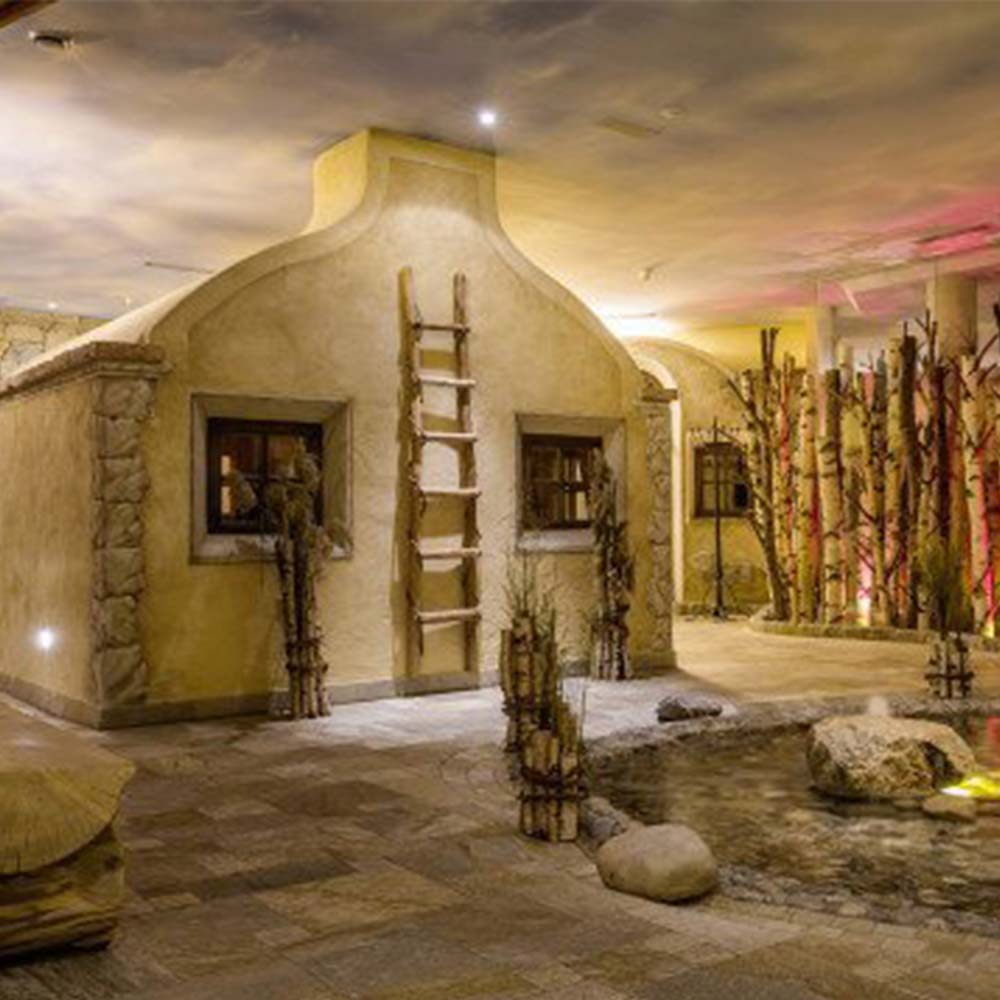 After the turn of the millennium, 2000 m² of wellness and spa retreat were created with the largest sauna experience world in the Tuxertal, Soledom, outdoor relaxation pool and Well-beauty centre. In 2015, the HimmelREICH was built with a fantastic view of the Alpine panorama.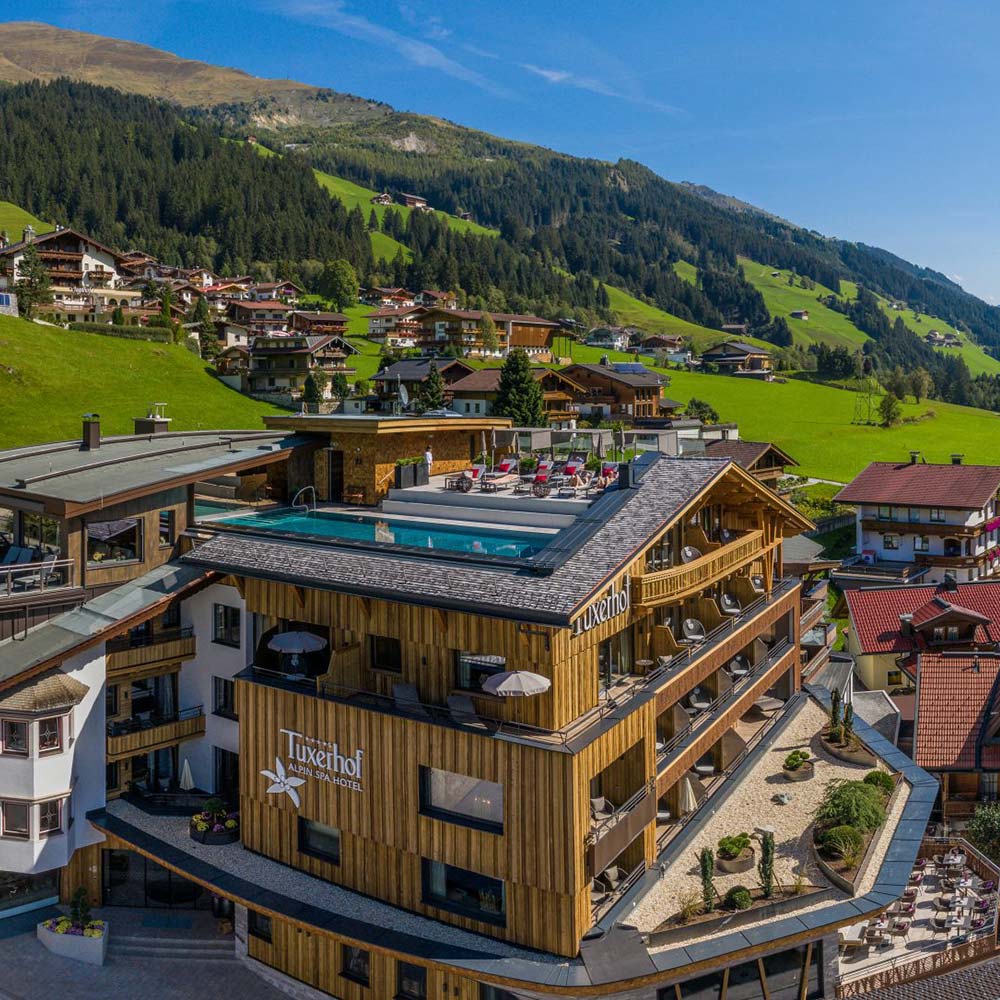 Today, the Tuxerhof is a hideaway for discerning connoisseurs. 110 beds with an infinity roof pool, modern rooms in alpine style, a gourmet market and a large wellness offer characterise our house. At the same time, we have managed to stay true to our values and maintain a manageable family business.